Last week we were celebrating a birthday at the office, and she requested "Chocolate and simple". When I think simple, despite my absolutely terrible luck with them, I immediately gravitate toward Bundt cakes – no decorating to worry about, bake the cake and you're basically done!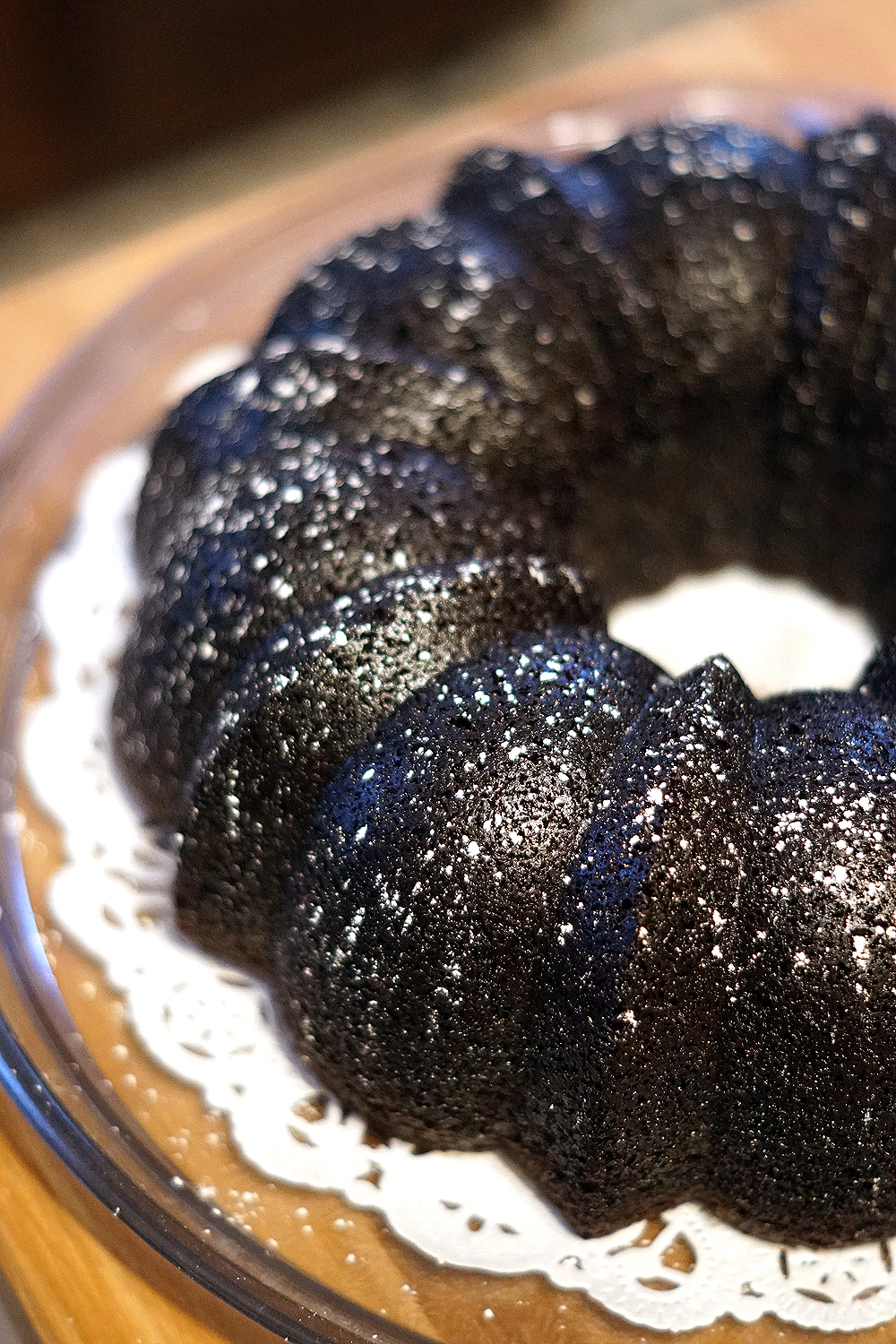 In short, this cake is absolutely fabulous. I went looking for a moist cake because there are few desserts worse than a dry bundt cake without frosting, and boy did this deliver! It was honestly the moistest cake I've ever had (outside of those crazy lava cakes, of course) and you won't miss the lack of frosting – it's perfect as-is.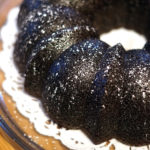 Super Moist Chocolate Bundt Cake
Ingredients
2

cups

sugar

1 3/4

cups

all-purpose flour

3/4

cup

baking cocoa

2

tsp

baking soda

1

tsp

baking powder

1

tsp

salt

2

eggs

large

1

cup

coffee

1

cup

buttermilk

1/2

cup

canola oil

1

tsp

vanilla extract

Powdered sugar for garnish
Instructions
In a mixing bowl, combine the dry ingredients. Add the eggs, coffee, buttermilk, oil and vanilla and beat on medium speed for 2 minutes - batter will be thin. Pour into a well greased and floured 10" Bundt pan.

Bake at 350 for 45-50 minutes or until tests clean. Let set before removing from the pan. Allow to cool completely on a wire rack, then dust with powdered sugar.
Recipe Notes
Adapted from Taste of Home.