OMG you guys, have you heard the amazing news?! Chipotle released their famous guacamole recipe! This is a huge day for guac lovers (which I'm pretty sure is everyone) everywhere.  What a sweet Cinco de Mayo gift from our friends at Chipotle!
After looking at their recipe, I can honestly say that my go-to recipe is actually pretty close to theirs, but there's just something extra amazing about Chipotle's that lets those of us who order veggie burrito bowls feel pretttyyyy special about our free guac. Well, until today, that is! 🙂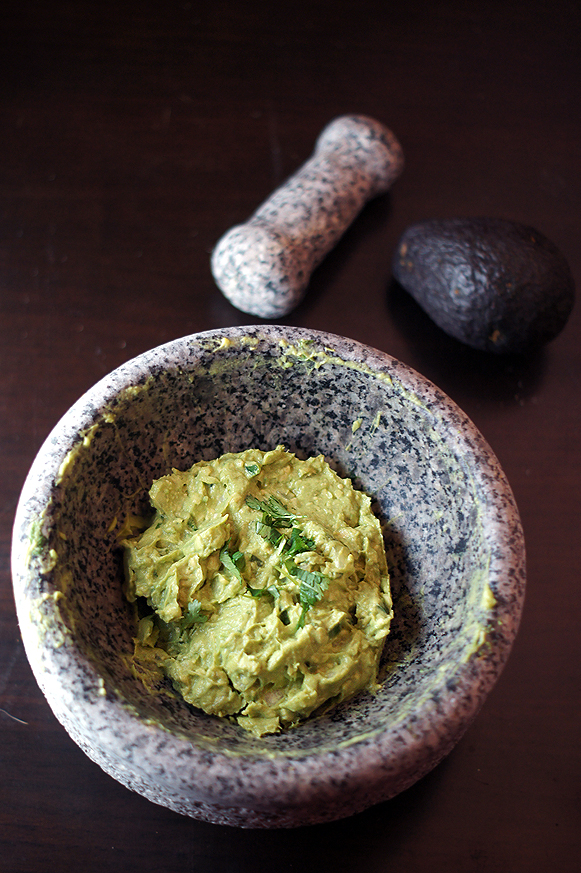 When you see the recipe you may question why people are so excited – it's a pretty basic guac recipe, zero secret ingredients to be found. I think the buzz is simply due to this being one of those recipes that people keep trying to replicate at home because it's so darn good. For some people it's those Red Lobster biscuits or Olive Garden salad dressing or Big Mac special sauce. For me the big one is Butter Beer from The Wizarding World of Harry Potter, but Chipotle guacamole is on the list as well. Am I bummed that there isn't a super crazy top-secret ingredient? Sure. But at least I don't have to buy anything special!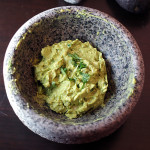 Chipotle's Famous Guacamole
Ingredients
4

ripe hass avocados

4

tsp

lime juice

1/2

tsp

kosher salt

4

tbsp

cilantro

chopped

1/2

cup

red onion finely chopped

1

jalapeno

including seeds, finely chopped
Instructions
Scoop avocado into a medium bowl, then toss with lime juice. Add salt and mash until smooth. Fold in cilantro, onion, and jalapenos and mix well.
Recipe Notes
Photos from Mayhem in the Kitchen! Recipe from Chipotle.