Every year, I put home made jellied cranberry sauce into an elaborate mold for our friends thanksgiving, and every year,  it never sets up as well as I would like. I've tried apples, pectin, and vegan gelatin, and each time, my mold disintegrates into a shapeless blob on the tray. Sure, it is always flavorful (one year I added oranges – so tasty!!) but the presentation is always sorely lacking, and no amount of sugared cranberries or rosemary garnish can help it.
This time around, I gave up on fancy jellied cranberry sauce, and decided to go simple – 2 ingredients, 10 minutes – and I was rewarded!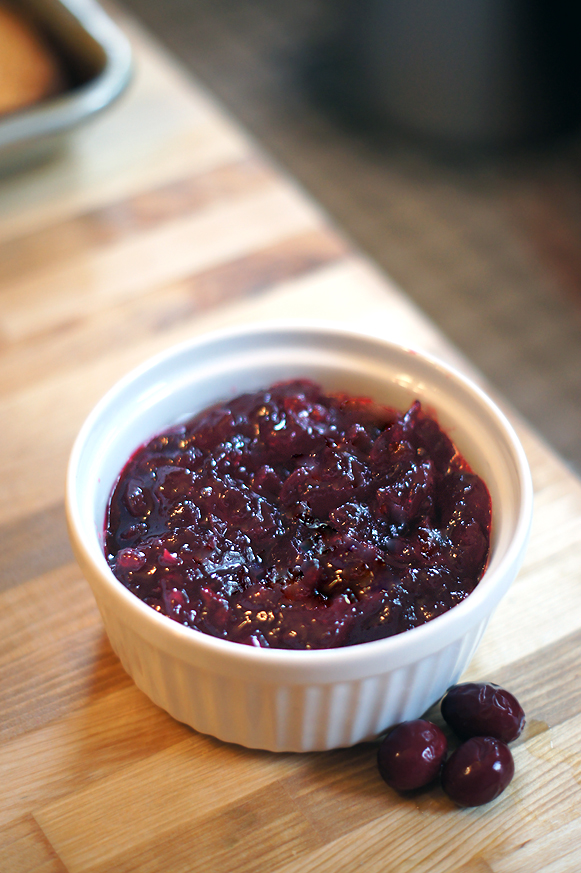 Seriously – once you try this recipe, I can guarantee you will never feel tempted to open a can again. Instead, you'll be trying new, more elaborate sauces, year after year.
I know, I know, slicing on the ridges is so charming. Heck, I've had this thing on my Christmas list for years! I was once like you!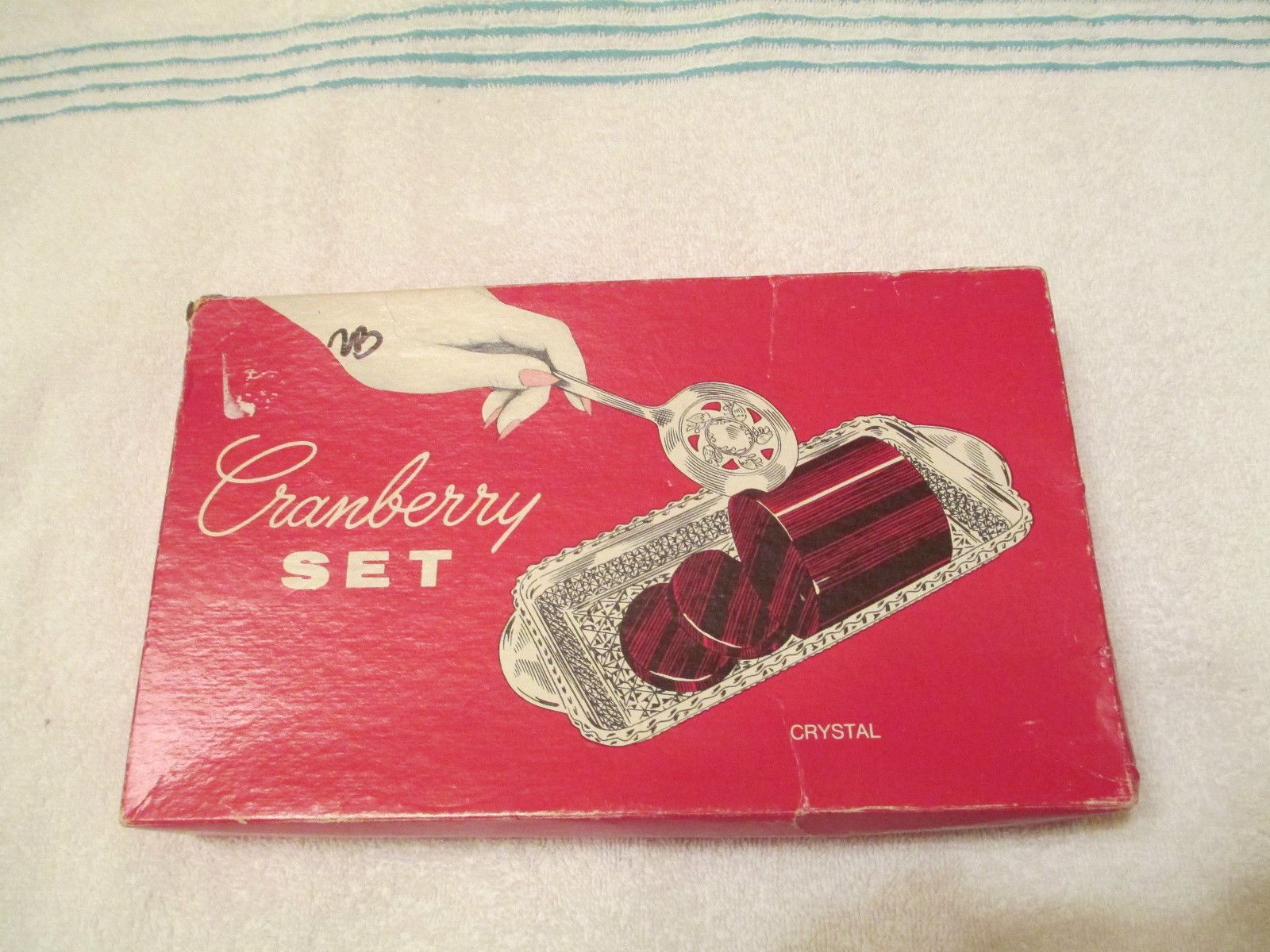 Trust me though – this tastes better, looks better, and is super easy. It won't gel up like the canned stuff, but I found it to be of a pleasant texture, and it even firmed up well enough to be scooped out of the bowl easily. Give it a try!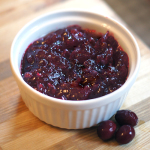 Quick and Easy Cranberry Sauce
Ingredients
1

pound

fresh or frozen whole cranberries

4 cups

2

cups

water

2

cups

granulated sugar
Instructions
Rinse off cranberries in cold water. Sort berries, removing any stems.

Over medium heat, heat water and sugar in a saucepan, stirring occasionally until the mixture reaches a boil. Boil for an additional 5 minutes. Add cranberries to the sugar mixture, and stir until the berries begin to pop. Heat until the berries have broken down enough to reach a consistency of your liking (the longer you boil, the fewer whole intact berries will be in the sauce.) Pour into a bowl and chill. May be made 24 hours in advance.